Network of Specialists
Through Northwestern Mutual, I have access to a Network of Specialists. We help each other, share ideas and common values, and leverage each other's talents to help you achieve your personal dream of financial security.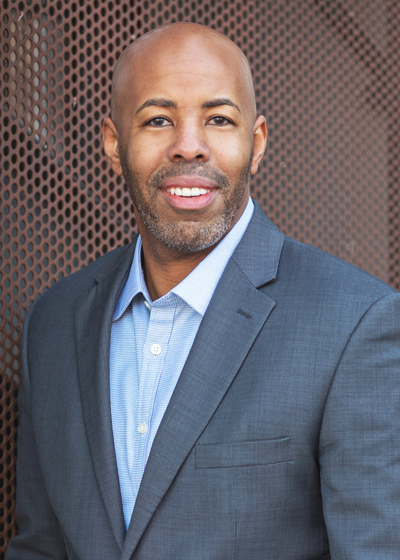 David Smallwood is a professional committed to helping you achieve your financial goals. Through an in-depth discussion to understand your goals, objectives and obstacles, David can help formulate a strategy for navigating life's most important decisions. David has a genuine interest in developing a professional, trusted long-term relationship with you, your family and your business. As a part of the Northwestern Mutual-Nashville team, David Smallwood has access to a highly qualified team of experts and specialists, all of whom will work together to create a customized plan that's tailor made for you, your family or your business.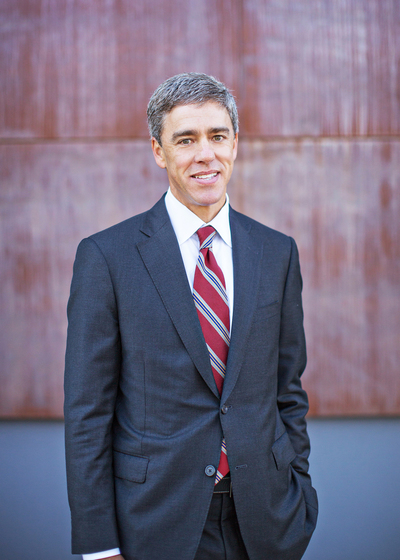 Wealth Management Advisor
Steve Greene is a seasoned professional who has devoted his career to strategic wealth management and financial planning. His approach draws on more than 28 years of experience and the extensive resources of the Northwestern Mutual Wealth Management Company.
Steve's background in investment management and asset accumulation, as well as his expertise in risk management, allows him to serve his clients in an unparalleled way. He began his career in financial services as a financial consultant with Merrill Lynch in 1992. In 2004, he joined Northwestern Mutual's Nashville office, where he immediately distinguished himself as a leader in the organization. Three years later, he helped launch the company's new Franklin, Tenn., office and in 2015, he formed Greene & Associates as part of Northwestern Mutual.
When Steve is not in the office, he enjoys spending time with his family. He is married to Shelton Greene and they have three children, Mercer, Cooper and Cameron. A lifelong athlete and former baseball player at Vanderbilt, Steve coaches for his children's baseball, basketball, and softball teams. He also enjoys golf and has completed 9 marathons. 
A graduate of Vanderbilt University and a leader in his community, Steve supports Fight Colorectal Cancer, Pearl Point Cancer Support, Brentwood Baseball Club and the Brentwood Family YMCA, and is a member of the Vanderbilt Baseball Champions Circle and Brentwood Hills Church of Christ.