Network of Specialists
Through Northwestern Mutual, I have access to a Network of Specialists. We help each other, share ideas and common values, and leverage each other's talents to help you achieve your personal dream of financial security.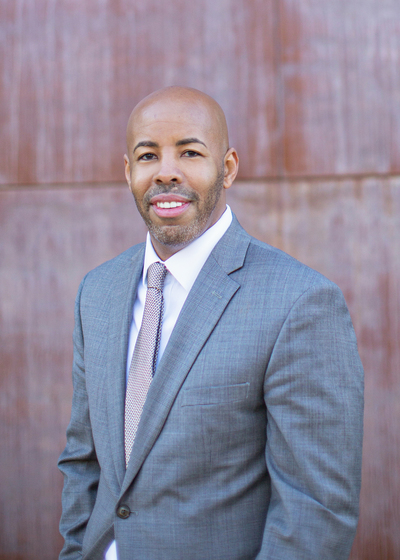 David Smallwood is a professional committed to helping you achieve your financial goals. Through an in-depth discussion to understand your goals, objectives and obstacles, David can help formulate a strategy for navigating life's most important decisions. David has a genuine interest in developing a professional, trusted long-term relationship with you, your family and your business. As a part of the Northwestern Mutual-Nashville team, David Smallwood has access to a highly qualified team of experts and specialists, all of whom will work together to create a customized plan that's tailor made for you, your family or your business.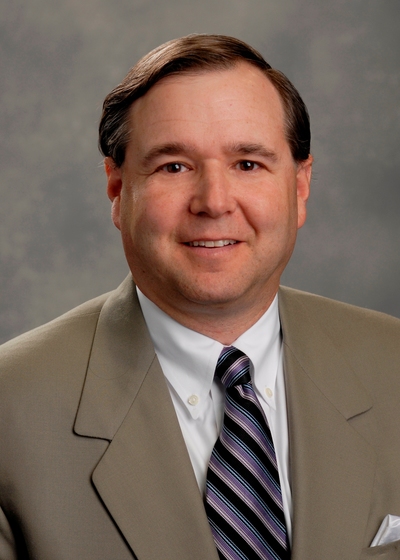 Disability Income Specialist
Our Disability Income Specialist assists individuals and businesses design a disability income insurance program for both individual and group needs.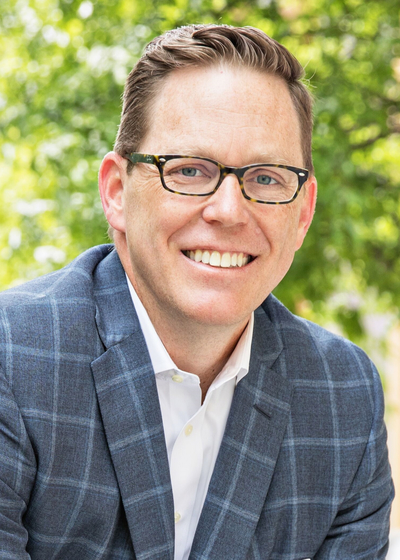 Retirement Plan Specialist
Our Retirement Plan Specialist provides expertise in plan design to develop retirement plan solutions for business owners and their employees.